Sacred place, Muroto of Nature embraced in the Pacific.
Including power spots many on this ground where rich nature from the ancient times is left dynamically,
Flavor of history and culture that are blessed with the Kuroshio Current and riches of the soil, and prospered as the town of whaling drifts.
Gourmet of mountains and seas is full let alone the highlight full of charm from walk to Malin leisure.
Please sense "sacred place, Muroto of Nature" bodily to the full.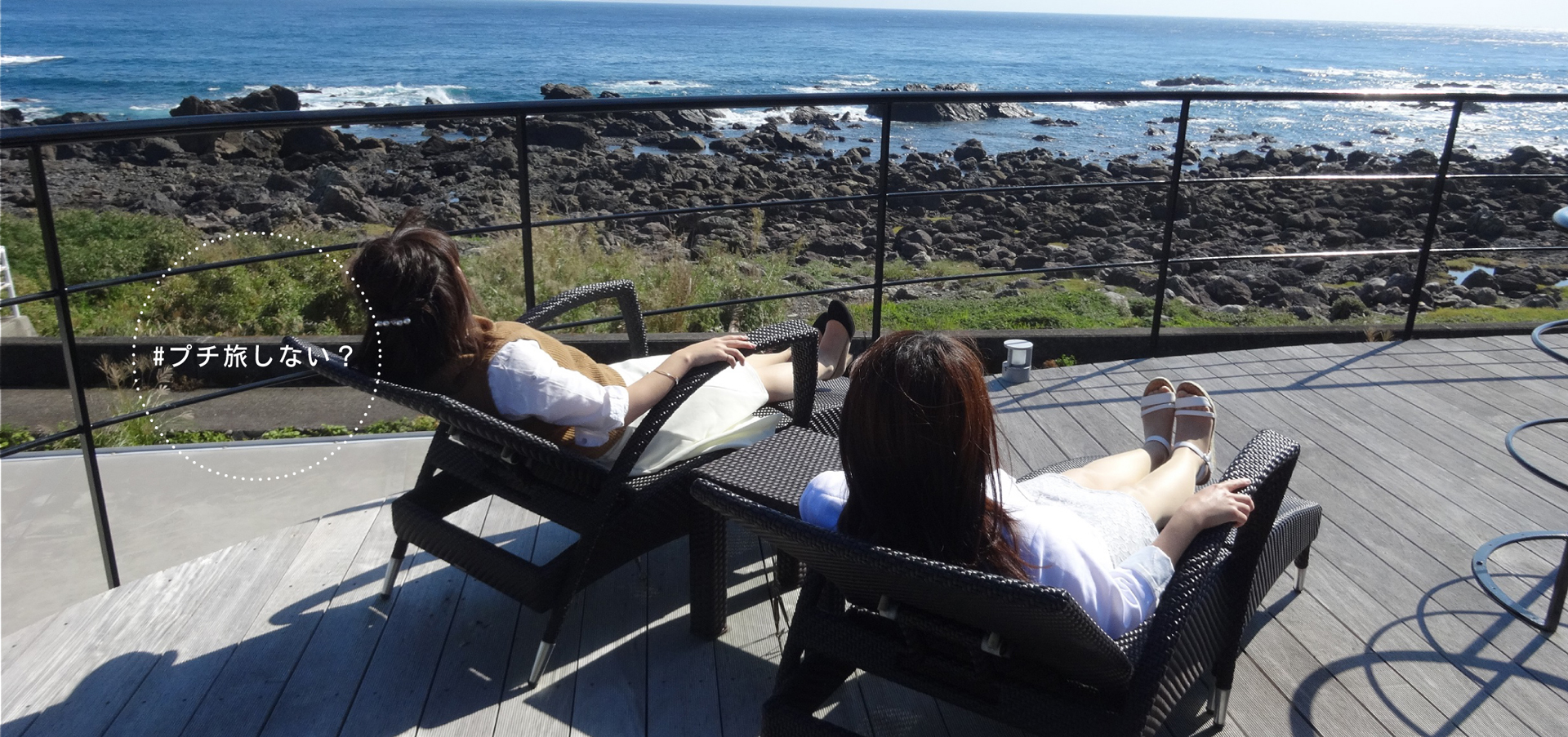 Tour model course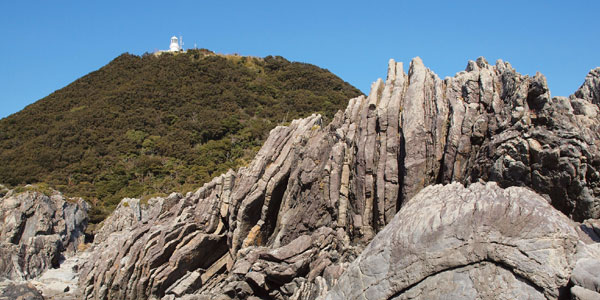 It is course in families
Course to enjoy while learning charm of Muroto in whole family.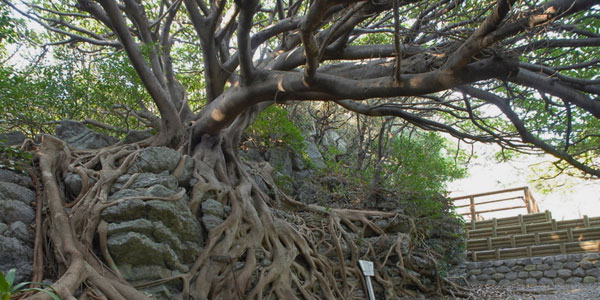 Women's trip course
SNS visiting photogenic spots to shine, and to do.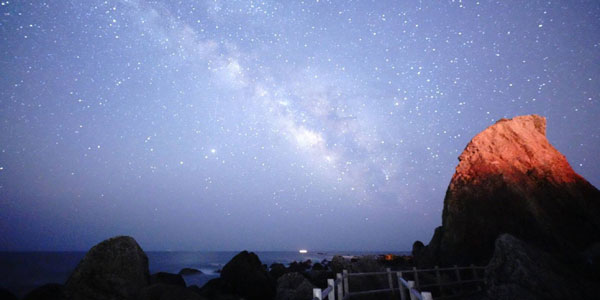 It is course in two
Trip that both impression and taste further bring share, distance of two close to.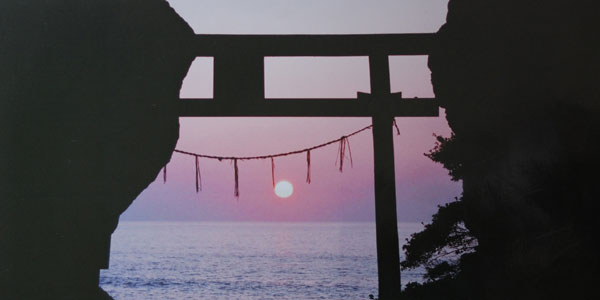 Power spot course
Healing course satisfied by energy of nature.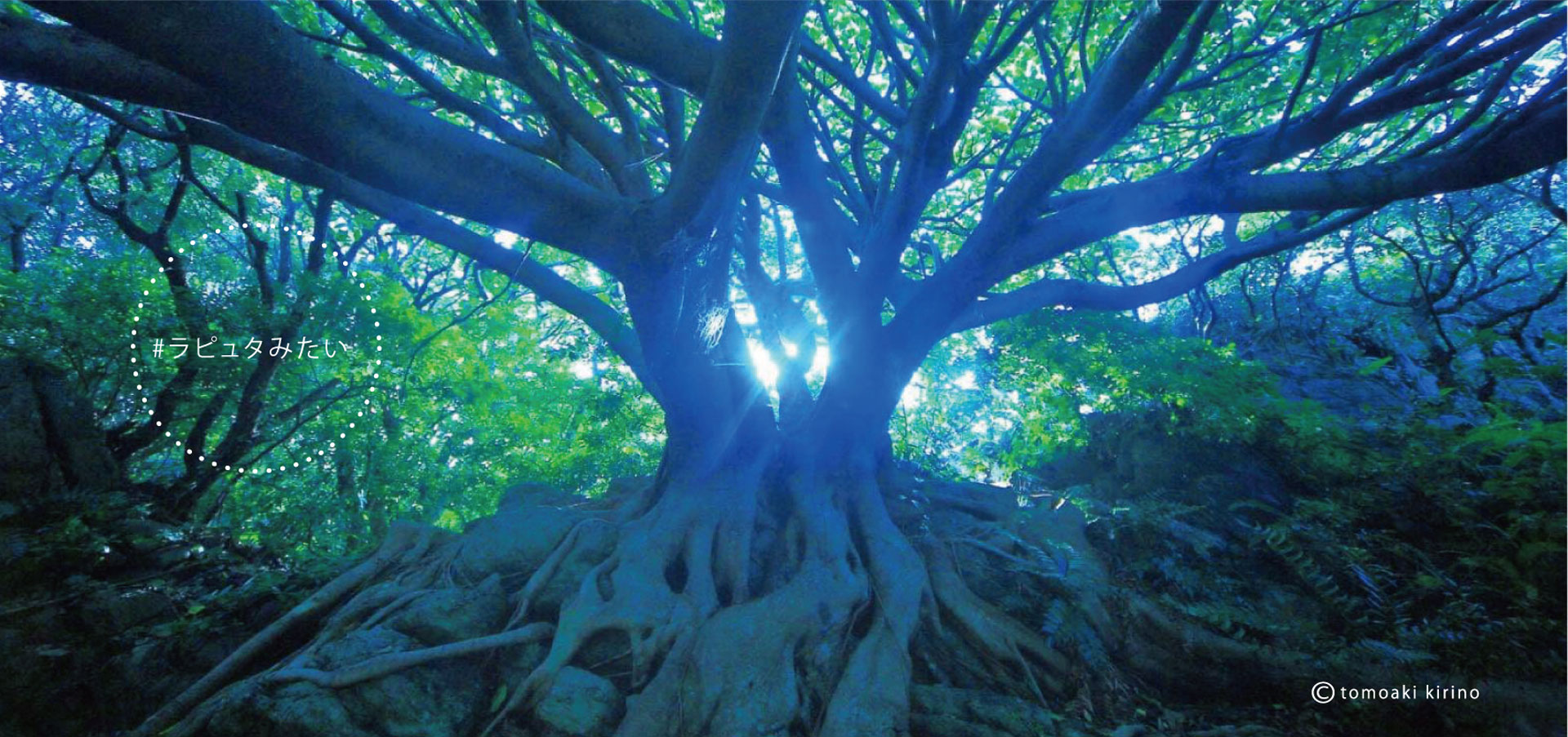 Power spot that is surrounded by mysterious energy
There are much power spots including sacred kitchen person cave (mikurodo) and open group done Shikoku 88 hallowed ground (most Misaki temple, teritsuji, Kongo top temple) that banyan tree forests, the propagating Buddhism Great Teacher reminding of LAPUTA: Castle in the Sky including Muroto world Geopark where value of geological feature inheritance was accepted worldwide alone as "the UNESCO world Geopark" in Shikoku are said to that it was understood.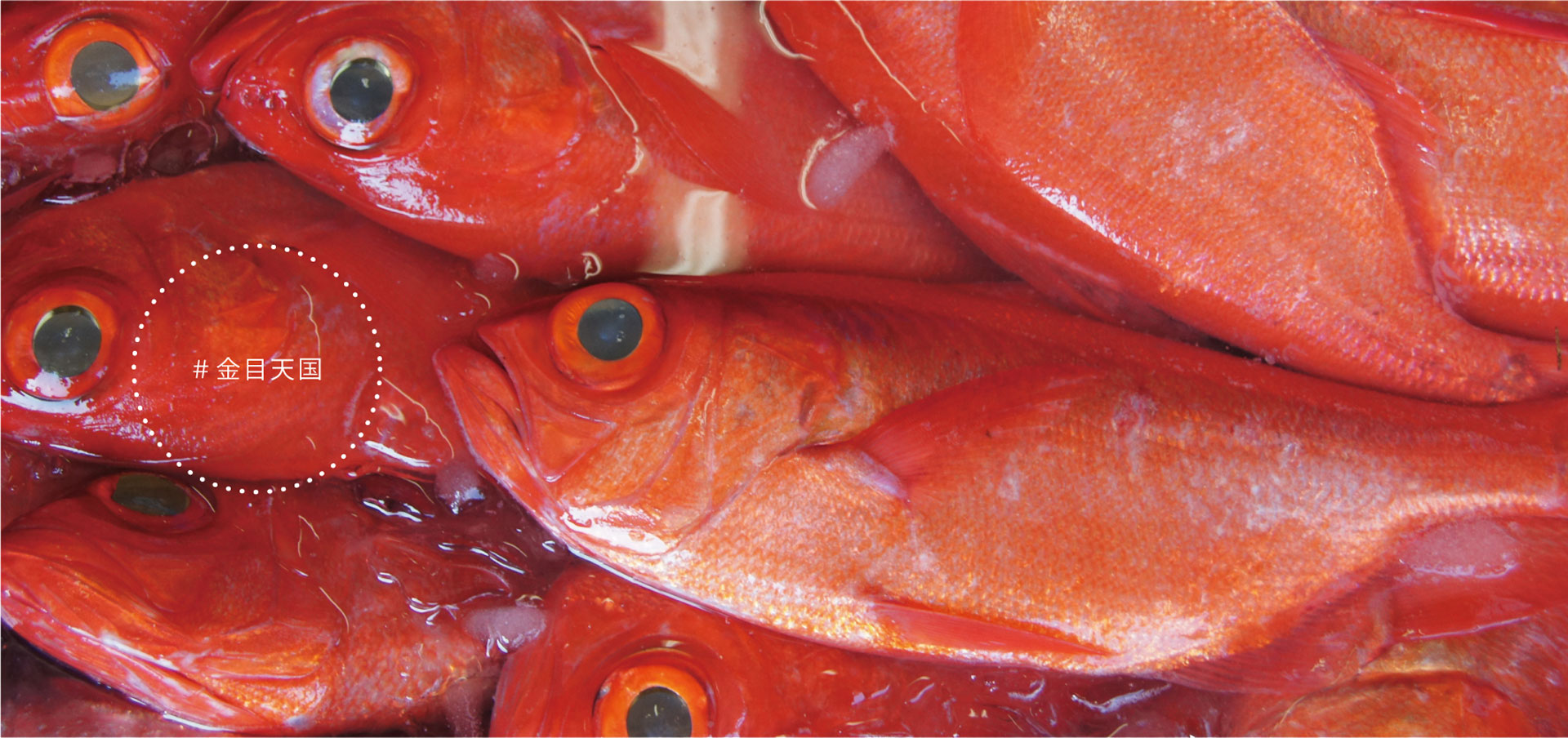 The old days are still Ryoshimachis, too.
While taking a walk through town with nostalgic people
We defeat eating a food with great relish to fresh kinmedai.
High-quality fish "kinmedai" of the deep sea. Muroto is unloading place of kinmedai of 1, West Japan.
Because there is deep fishing ground of Fukami near the shore, we can taste fresh "day return kinmedai".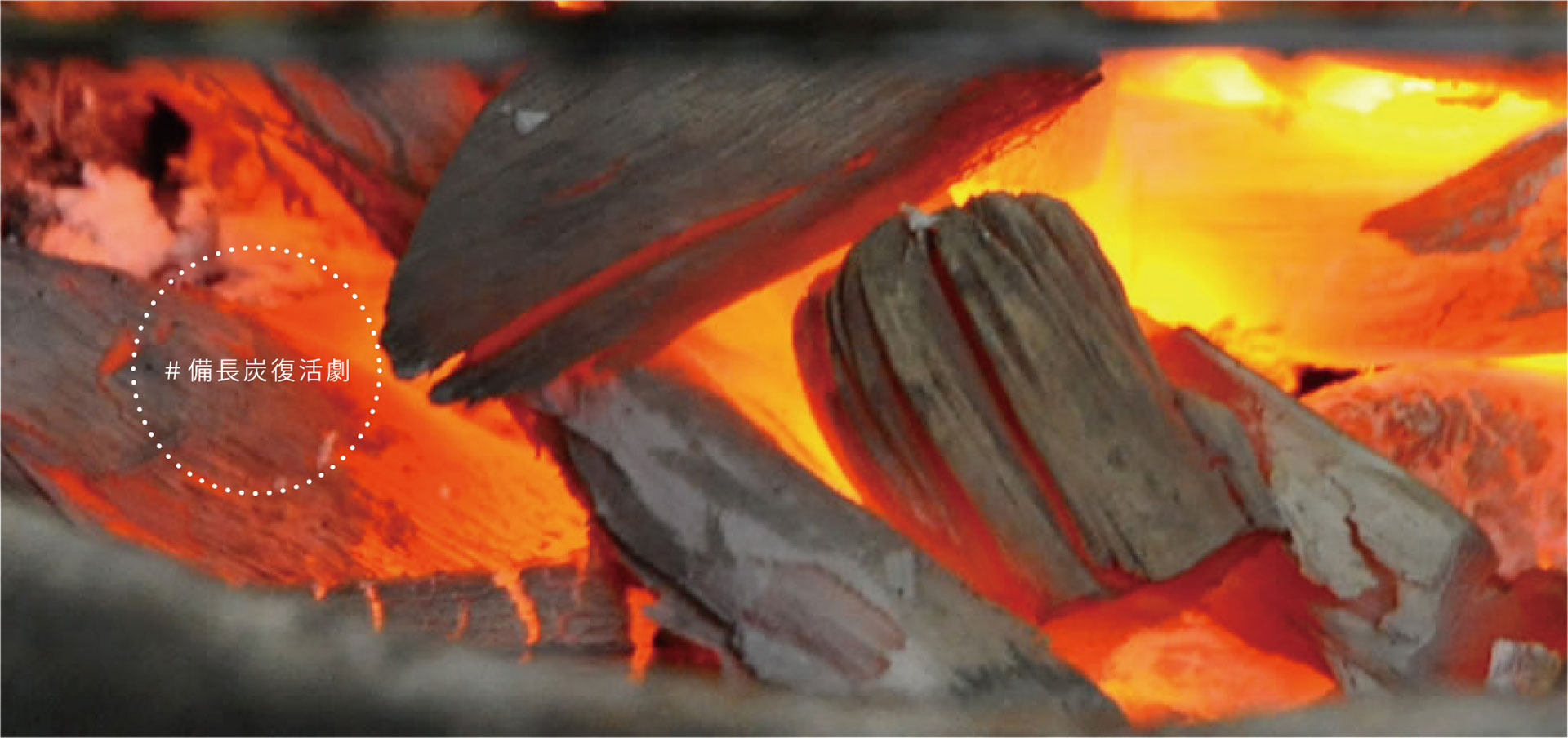 Tosa bincho charcoal revival drama of Kira River.
Tradition and innovation to burn charcoal in this town.
Tosa bincho charcoal which it was old, and will of young craftsman followed tradition in Kira Kawamachi that we reflected in bincho charcoal and brought back.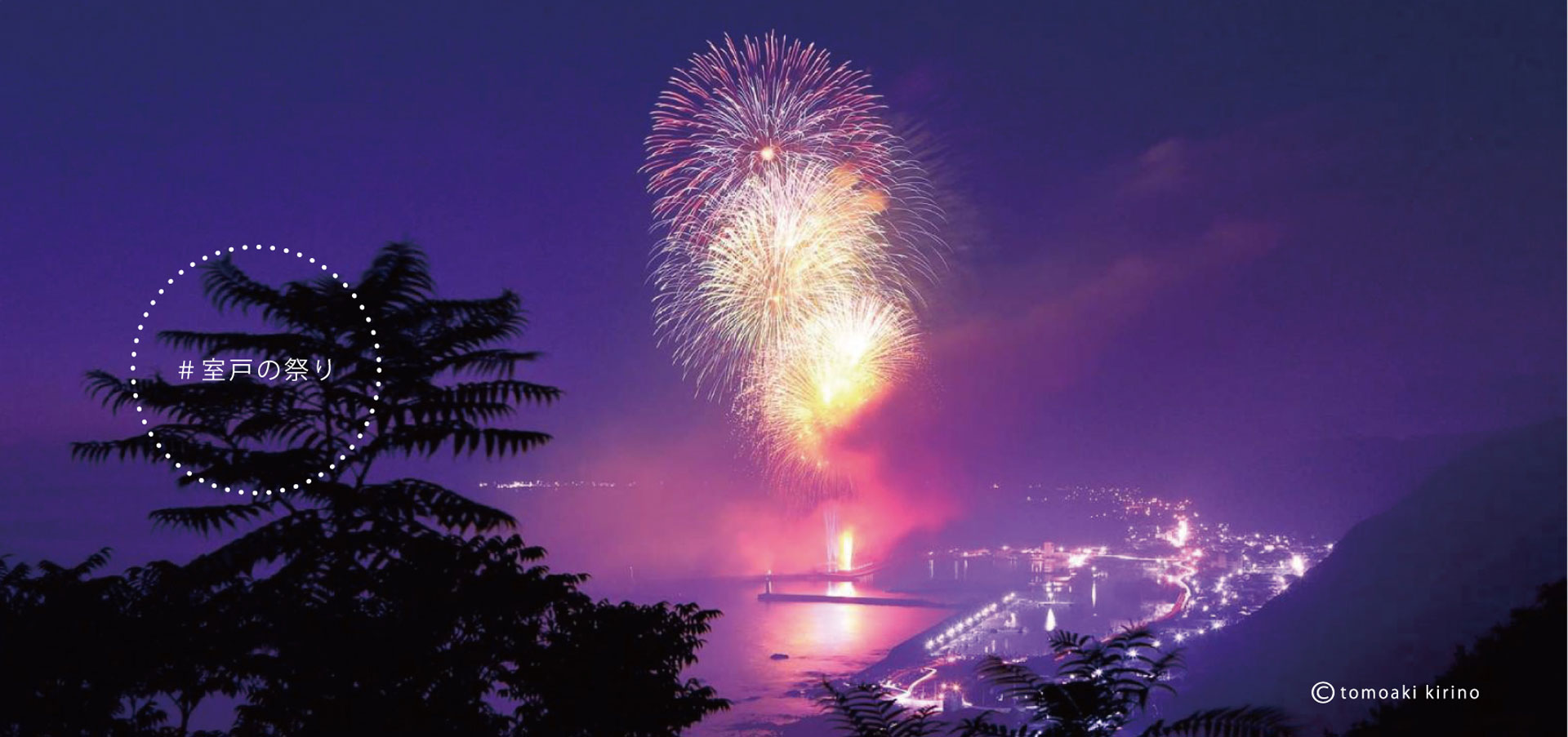 Event every season